A footpath runs along the land through Thurstons Farm and we have route maps should you wish to walk from the barn itself however there are miles of coastal path around the area as well, with forest tracks, country lanes and cycle paths all waiting to be trod. We have plenty of storage space for bikes should you wish to bring these when staying with us however we don't have our own but can recommend a local hire center.
The coastline is mainly shingle but this just means less sand in your sandwiches and they are historic sights with plenty to offer even on a rainy day with beautiful piers award winning fish and chips shops and plenty of seaside boutiques to ensure you take home a beautiful moment of your stay.
Within a 30 minute drive of Thurstons Farm bed & breakfast there is plenty to do, here are some of the highlights:
You can find much more at Suffolk Tourist Guide and please feel free to contact us and ask as we maybe able to help with some local knowledge.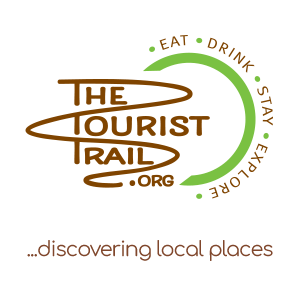 If your looking for events many take place at the venues above and other event spaces within the area, you can find information about these event at Whats On in The Local Area.